Meet Our Team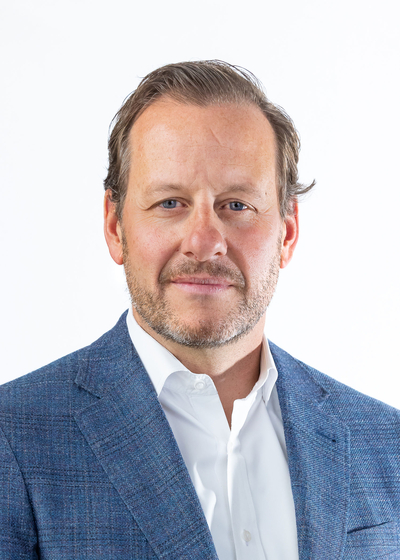 Chad M. McQuade , J.D., CLU®
Wealth Management Advisor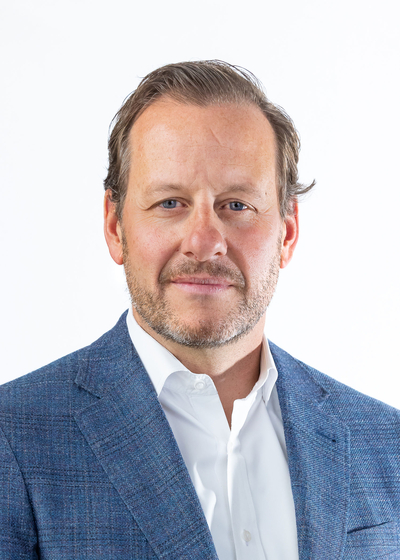 Chad M. McQuade , J.D., CLU®
Wealth Management Advisor
From an early age, the McQuade family believed that individually we can go far - together the sky is the limit. For the past 15 years, Chad and his family have been fixtures in the Elmhurst and greater Chicago community. From Miami University in Ohio, to Ohio State for law school, to the great state of Illinois Chad's worked hard to foster his personal and professional relationships and build a network of intelligent, big thinking, and caring individuals. In the fall of 2007 and at a pinnacle time in his career in real estate, Chad began reflecting on what his personal vision for success was. Though he had the unique opportunity to grow the office from 40 to 120 agents, the transactional nature of real estate began weighing heavily on him. After many years as a client of Northwestern Mutual, Chad decided the perfect career to foster his love for creating lasting relationships, developing people, solving complicated problems, and creating a legacy around him was in financial planning.
In 2016, Chad accepted his role as the Managing Director of the Oak Brook office to contribute to the continued growth of an organization he is passionate about. He is a 13X Forum member (top 3% of insurance producers at Northwestern Mutual nationwide), Founder of 1893 Wealth Management- A Private Client Group Firm, and a leader in the financial planning industry.
Aside from his many professional and personal accomplishments, Chad was on the Board of Coaches vs. Cancer, supports Alex's Lemonade Stand, is a leader in the Young Life Organization, and is dedicated to giving back.
Chad is married to Erin. They have a daughter Clare (16) and two sons Cole (13) and Emmet (10). They live in Elmhurst, work in Oak Brook, and play across the Chicagoland area. When there's time, Chad enjoys golfing, hunting, fishing, yoga, volunteering at his Church and Timothy Christian Schools as well as spending time with his family and friends.
Bachelor's degree from Miami University-1999
JD from Ohio State University-2002
Licensed to Practice Law in Illinois-2002
Chartered Life Underwriter (CLU®)-2016
Series Licensed: 6, 63, 7 and 26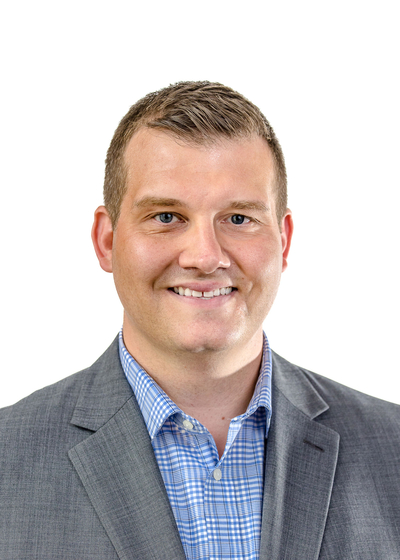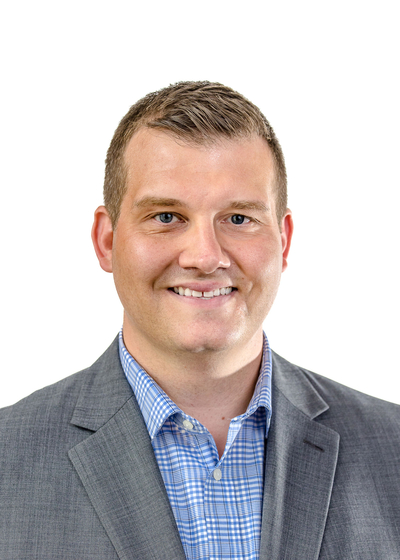 Born and raised in Colorado, Chad was always an active kid. He spent most of his free time (when he wasn't on a basketball court or a football field) in the mountains dreaming about what might lurk behind the trees. It's this imagination and curiosity that sparked his passion for financial planning.
When he was 10, his parents gave him shares of Disney stock. He would dream about what movie they were making, what amusement park ride they were building, or about who's new home they were invading. Always trying to bridge the gap between dreams and reality, Chad focused on the share price to build his next adventure. When it went up, someone enjoyed their summer blockbuster. When it went down, the Magic Kingdom shut down for temporary repairs. Chad used this Disney stock to start his first financial planning practice.
As one of 12 people from across the country selected into a year-long financial representative career development program, Chad had the opportunity to learn from some of the country's best and brightest financial experts. After growing a practice in Northern California and starting a new firm in Boulder, CO, Chad saw the value in teaming. For three years, he helped build and grow the office's investment team.
In 2017, Chad made the tough decision to move from the Bay area to Chicago. That turned out to be the best decision of his life. After partnering with Chad McQuade and the Oak Brook office, he's had the opportunity to make a tremendous impact on the greater Chicago community and continues to foster his dreams daily. Chad and his partner Eric can enjoy experiencing Chicago's vast culinary scene, traveling to places new and old, and the Denver Broncos!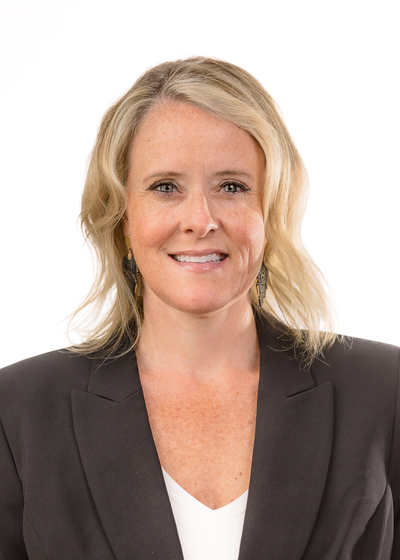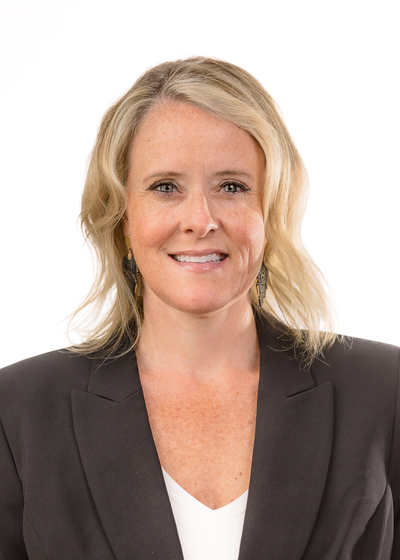 Chrissy was born in Chicago, Illinois and has one younger brother. She graduated from Purdue University in Business/Marketing. She has a passion for design and worked as a designer as a previous job and still helps others with decorating decisions. 
Chrissy took some time off work to help raise her two children, but prior to that she was a Director of Risk Management Billing at CNA Insurance. Chrissy is very excited to be working with clients and helping them with their financial planning.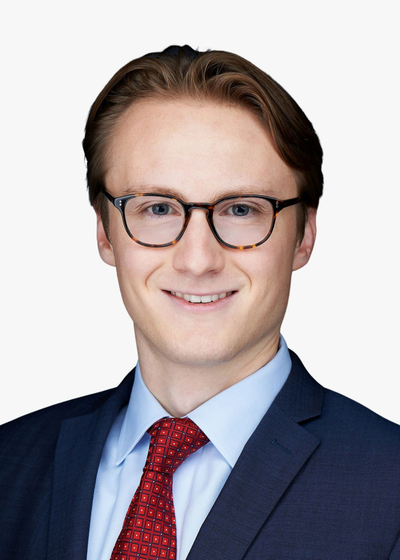 Luke E Gerald
Private Wealth Service Advisor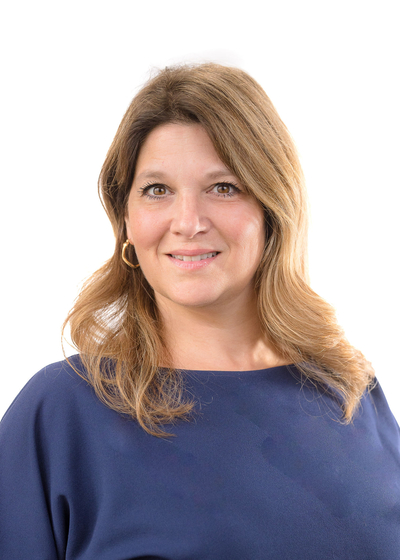 Richelle Graff
Director of Insurance and Operations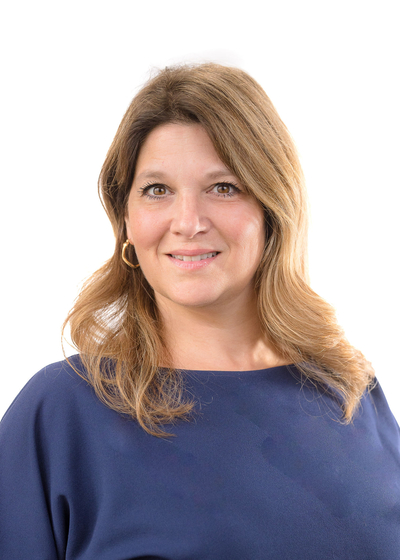 Richelle Graff
Director of Insurance and Operations
Richelle was born and raised in Illinois and was an active kid, constantly competing with her older brothers. As a kid, Richelle cherished time with her family, from their yearly trips to Florida to their evening family dinners. Nowadays you can find Richelle enjoying long walks with her two dogs Murphy and Hudson and spending time with her three kids. She takes that same family relationship ideals she grew up with and utilizes it today with her family and clients.
Richelle has been working with Chad McQuade for seven years now. She handles all scheduling and insurance operations. Richelle has a degree in Business Administration with a minor in Marketing from St. Xavier University. Richelle's favorite part of Financial Planning is being a part of families' lives and impacting their financial future.